SUBSCRIBE TO JUST URBANE - PRINT!
If you have a taste for staying tuned to trends that are tasteful and evolved, subscribe to Just Urbane today. With every edition high on fashion, travel, technology, automobile, and lifestyle, read some evolved choices, which will keep you a step ahead.
BE OUR READER!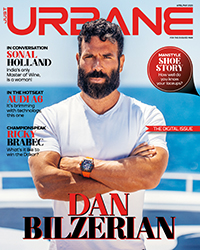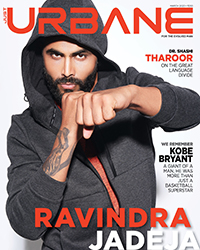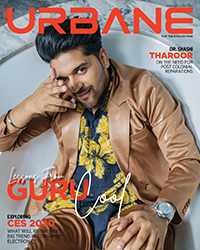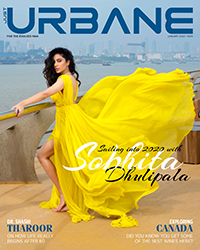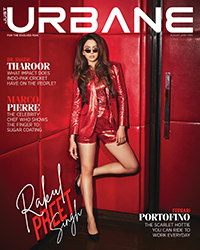 SUBSCRIPTION PLANS - PRINT!